Welcome to Crystal Shard
We are an indie game design group spread over several continents, producing quality retro games for over ten years, and since recently present on Steam as well. From adventure gaming to frantic action, and from complex puzzles to 4X world-conquering strategy, we have many hours of gameplay awaiting you here. Enjoy, and if you like it please come to our forum and tell us about it.
-- Radiant
Latest releases
Under development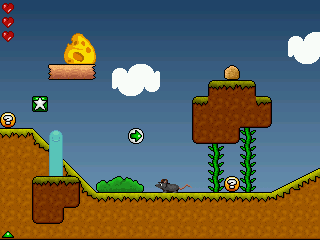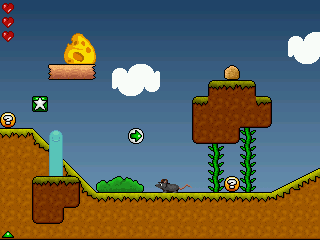 A small step for a mouse... Indiana Rodent II
The Mouse with the Hat returns in this stunning sequel to the platform game, to explore the legendary Temple of Edam!
Featured game
An addictive puzzle game with hundreds of levels to challenge your brains and reflexes.
Support us
Become a Patron of the Arts (and gain rewards) by supporting us on Patreon.


Spread the word