Creativity Abounds!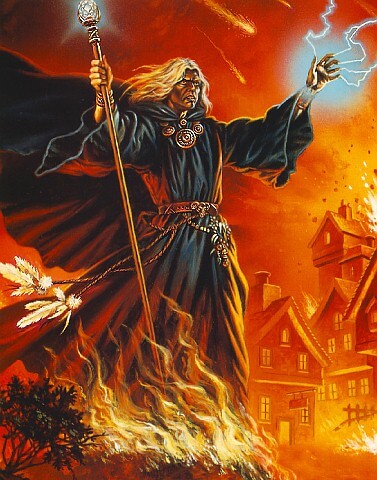 Creativity Abounds!

Hello everybody! My name is Pieter Simoons (occasionally known as Archmage or some other nicknames) and I'm a student in Leiden, the Netherlands. This webpage shows my latest attempts at being creative, as I'm usually busily trying to design something. As with most webpages, this is permanently under construction but never mind that. Please read on and tell me what you think of the ideas listed here.


| | |
| --- | --- |
| - Roleplaying related - | - Computer related - |
| | |
| | |

See my Old webpage here! (but I haven't updated it in ages)


Mail me if you have feedback, share a hobby or have something interesting to tell me.



hits up to now!