Welcome to Crystal Shard
We are an indie game design group spread over several continents, producing quality retro games for over ten years, and since recently present on Steam as well. From adventure gaming to frantic action, and from complex puzzles to 4X world-conquering strategy, we have many hours of gameplay awaiting you here. Enjoy, and if you like it please come to our forum and tell us about it.
-- Radiant
Latest releases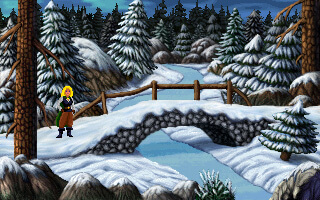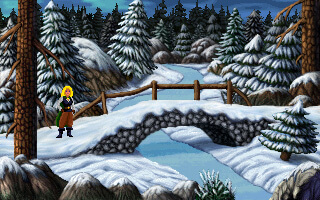 No troll in sight... for now! Heroine's Quest: The Herald of Ragnarok
Explore the rich world of Nordic mythology as warrior, sorceress, or rogue, and stop the eternal winter sent by the Herald of Ragnarok!
Now available on Steam.
What could possibly go wrong? Errand
Sara wants to go play in the sunshine, but she has a few errands to complete. What could possibly go wrong? Now available in Italian and Portuguese.
Under development
Grab yourself a drink in this set of 33 rapid minigames that test your quick thinking and reflexes! Part of the second AGS Bake Sale bundle.
In this epic fantasy 4X strategy game, conquer the world using your armies and powerful spells.
Featured game
Find the lost cheese, dodge hedgehogs, and battle the evil Moby Duck in this fast-paced platform game!
Support us
Help us create more games by making a donation.
Spread the word